Hoot! I'm ζοιδ (zoid), hobbyist artist, hobbyist programmer, hobbyist everything, professional idiot.
I am the opposite of wise and intellegent, I do not stay up late at night, and I would never forcefully make someone sit through my entire conversation again if they forgot to press Ⓑ at the end of my dialogue.
Basically, what I am trying to say is that I am a fake owl.
¯\_(ツ)_/¯
But hey, "zoid" kinda looks like an owl head when converted into greek letters (zeta, omnicron, iota, delta), and nighttime is the only time where I get to relax and enjoy life the most, so why not make a personal art site with a theme of "night" and "owl" and just wing it.
Every single pun is intentional btw, just thought I needed to point it out.
Anyway, enough about me. Here's something more about me you might want to know in case it is never enough.
Recent favorite video games: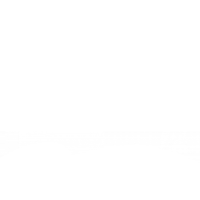 (drawing more logos in progress)